Keith Vaudrey Chartered Certified Accountants in London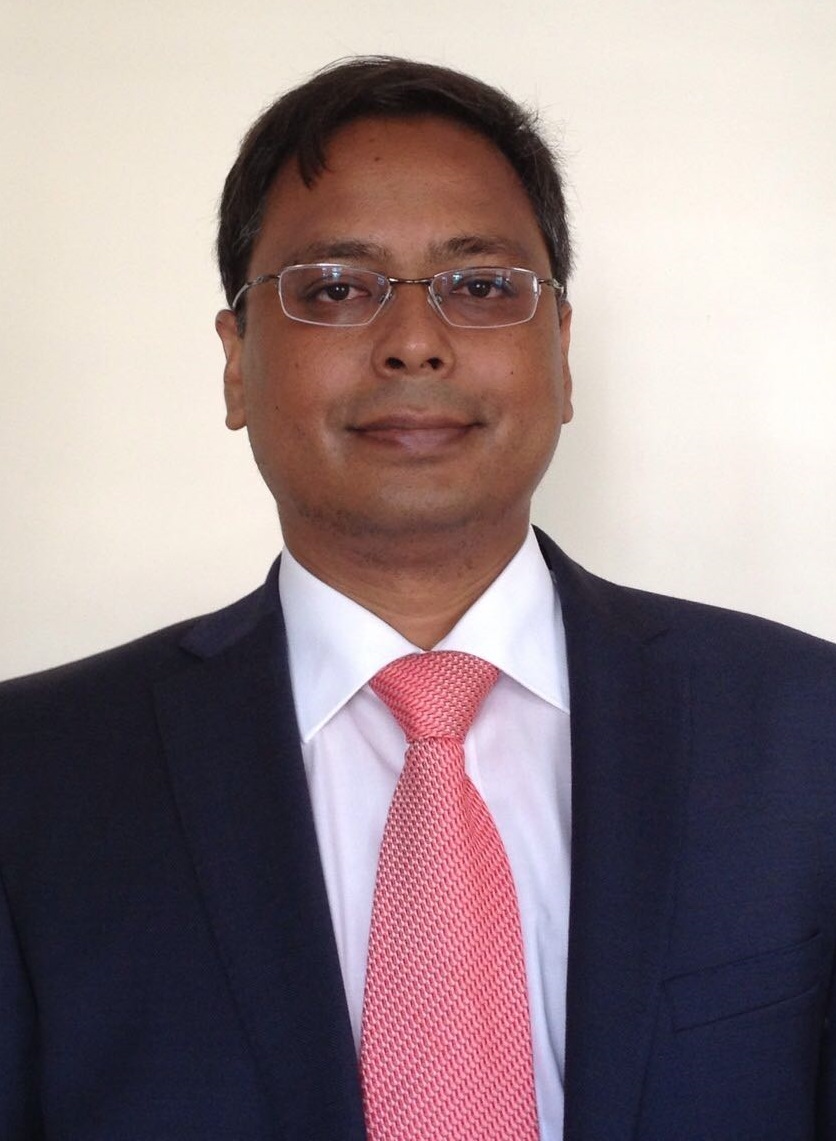 Rakesh Madhub FCCA
Also known as Vic Madhub who is a fellow member of the Institute of the Chartered Certified Accountants with over 18 years of experience in accounting, tax, auditing, business and administration, company strategies, tax investigations, appeal to HMRC including the formation of companies, Company Secretary, Payroll etc. Vic had worked in several sectors with exposure both on a multinational and international level in different accountancy firms. Some businesses have subcontracted their accounting departments to us, bookkeepers and other accountants use our services for their portfolio. 
Vic has joined Keith Vaudrey & Co more than six years ago and he is now the owner of the business. 
If you are interested in seeking our services, please do not hesitate to contact Vic Madhub for a friendly discussion of the services you require.
Note: the website is being updated at the moment.
Telephone: 0207 795 6535, 0793 151 8752 
Email: vic@keithvaudrey.com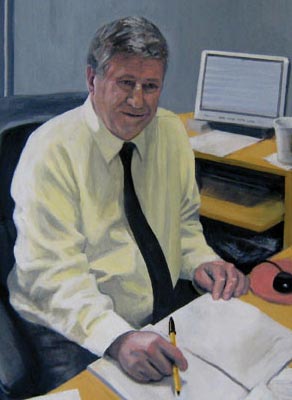 Thomas H Vaudrey BSc (Econ) ACA, RIP 23/09/2015 and Hamish Keith founded Keith Vaudrey & Co more than 33 years ago: 
Graduated as an economist, Thomas or Tom became a book distributor before joined Fraser Threlford in 1978, qualified as a chartered accountant with McNair Mason in 1982, and joined Godfrey Lord & Co in 1984. In 1987, when Godfrey Lord & Co merged with a larger firm, Tom joined with Hamish Keith to form Keith Vaudrey & Co.      
When Hamish Keith retired in 2005, Tom became the senior partner of the firm until 23/09/2015. Hamish Keith, the founder, visits the firm regularly. 
Company History and Experience
Keith Vaudrey and Co was founded in late 1987 following the merger of Godfrey Lord and Co with a larger firm. 
Hamish Keith decided that he wanted to continue to provide a personal service to his clients and did not join the new larger firm. At that point, he took on Tom Vaudrey, a manager at Godfrey Lord and Co, as his partner to offer such a service.
Jurek Borucki, who had been the other manager at Godfrey Lord and Co, and had worked for the other firm in the meantime. Jurek joind the firm and became a partner in 2001 on Hamish's retirement. Jurek left in October 2018. 
About our Clients
Keith Vaudrey & Co has a general independent examination practice. We serve a wide range of clients in several industries with different businesses together with numerous faith-based charities, their works and other charities. Our clients include Catholic religious orders, non-Catholic charitable trusts, educational establishments, local community and business or corporate organisations.
We also specialise in service charge accounting and reporting for commercial and residential management companies. Our client benefit from our efficient approach in dealing with their accounting problems. Our existing clients are satisfied with our services and our competitive market price.