Charity Accounting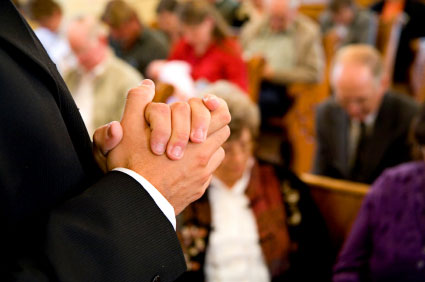 Charity accounting and independent examinations are two of our specialities. Many trusts and charities cannot afford to employ a full-time or part-time accountant to handle their whole accounts preparation per the Statement of Recommended Practice 2015 (SORP 2015), per the Charities Act 2011 and other accounting functions and or reports.
As a specialist accountant in the field, we provide solutions to your problems. 
Our firm provides the following services: 
Management accounts
Cash flow forecast
Payroll
Preparation of full set of accounts per SORP 2015
Help and advice regarding the Trustees' report
Consolidation accounts
Independent Examiner's report
Independent examination
With the vast and in-depth experience, we can provide excellent examination work at competitive prices. Most of our clients have remained with our firm due to the excellent customer service and personal attention obtained over the years. 
Our clients come from companies of all sizes. Some clients are among the top 3000 charities in the UK. We keep up to date with all the necessary examination requirements and changes for the charities.  We have a wide portfolio of different types of charities which are faith-based, ordinary charities, housing associations and educational establishments.