Services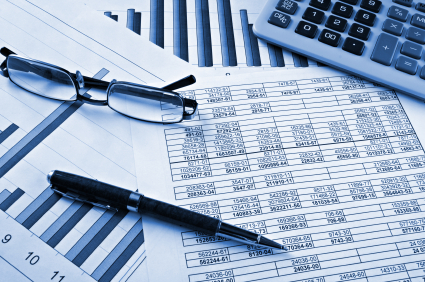 If you have not seen the service you require from our services list on our website, why not give us a telephone call or email us about the type of services you require?
You will get a good value for the services we can provide. We are very competitive in the market. If you are dissatisfied with the high accounting and audit costs, why stay unhappy? Call or email us for a competitive quote. 
Vic has worked in following sectors telecommunication, hotels, insurance, re-insurance companies, manufacturing, retail, wholesale, water bottling, alcohol, restaurants, professional services, rental of properties, care homes, architects, building contractors, furniture production, charity and trading among others.
We provide a full range of services from self-employment in any kind in any sector, small to medium-sized companies, bookkeeping, accounting, individual tax, corporation tax, VAT, Payroll, capital gains tax, tax investigation, appeals, subcontracting your bookkeeping or account department to allow you to focus on your core skill.
Also, Vic deals with credit control, preparing cash flows, preparing cash flows, budgets, management accounts, Construction Industry Scheme (CIS), product costing, managing the finance department of companies. If you would like to discuss your business and management strategies and find the best way forward, please book an appointment as soon as possible.